The 6th annual National Samosa Week was a great success with dozens of samosas devoured and hundreds raised for charity!
This year, a total of £600 was raised as a result of the week for COPS – a charity which supports the families of police officers and staff who have lost their lives on duty.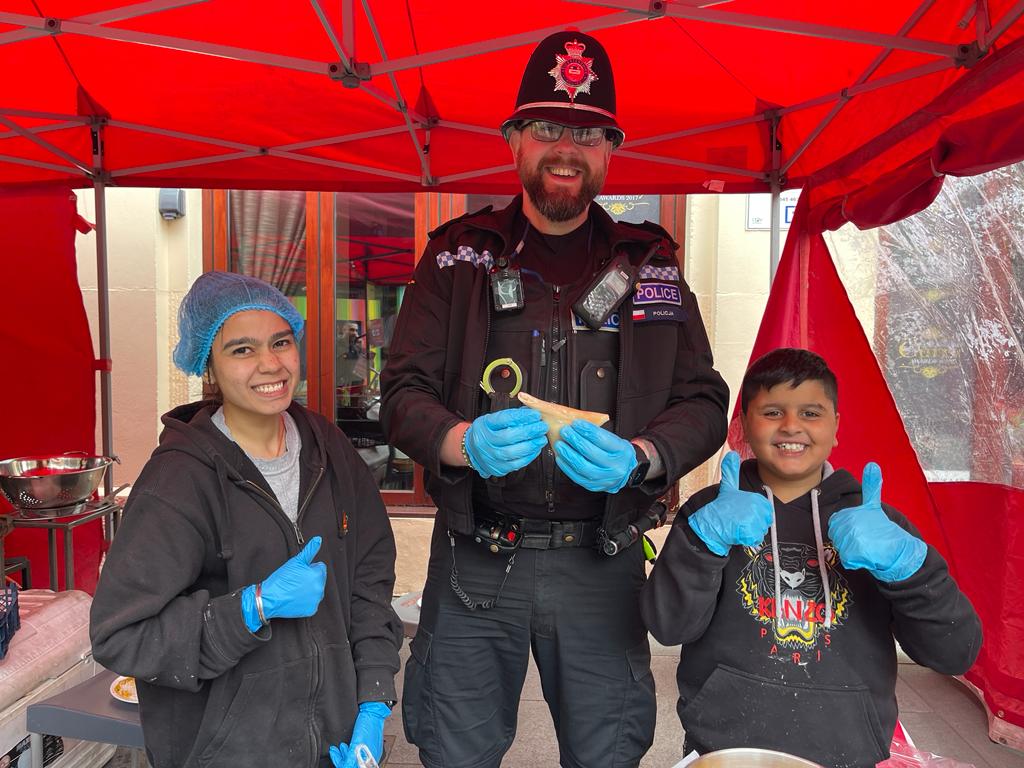 Funds were raised thanks to the collective efforts of three businesses/organisations in the city; namely Broadway Bar and Grill, who raised £200, Mansfield House Police Station who made £100 and Chilli Guys who raised £300. The latter are a local Leicester business who lent their support to National Samosa Week this year in an amazing way.
The self titled 'samosa specialists' ran a series of workshops throughout the week (April 10-16), teaching people how to make the tasty triangular snacks we all know and love.
Sessions were run at Leicester's Chutney Ivy restaurant and Hamilton's Tesco store, with people of all ages and cultures taking part in the tastetastic fun.
One of the youngest was eight-year-old Kush Raichura, who was keen to share his expertise and passion for the legendary snacks!
"He was absolutely brilliant – a real star!" said Adam Mulla of Chilli Guys.
"The whole experience was a joy and a great opportunity to showcase the samosa, whist raising funds for a very good cause.
"Samosas are a very popular snack and most people know what they are. However, they don't know how to make the perfect samosa," he added.
"It was great to share that and to see the positive reaction from the public – plenty of smiles all round!"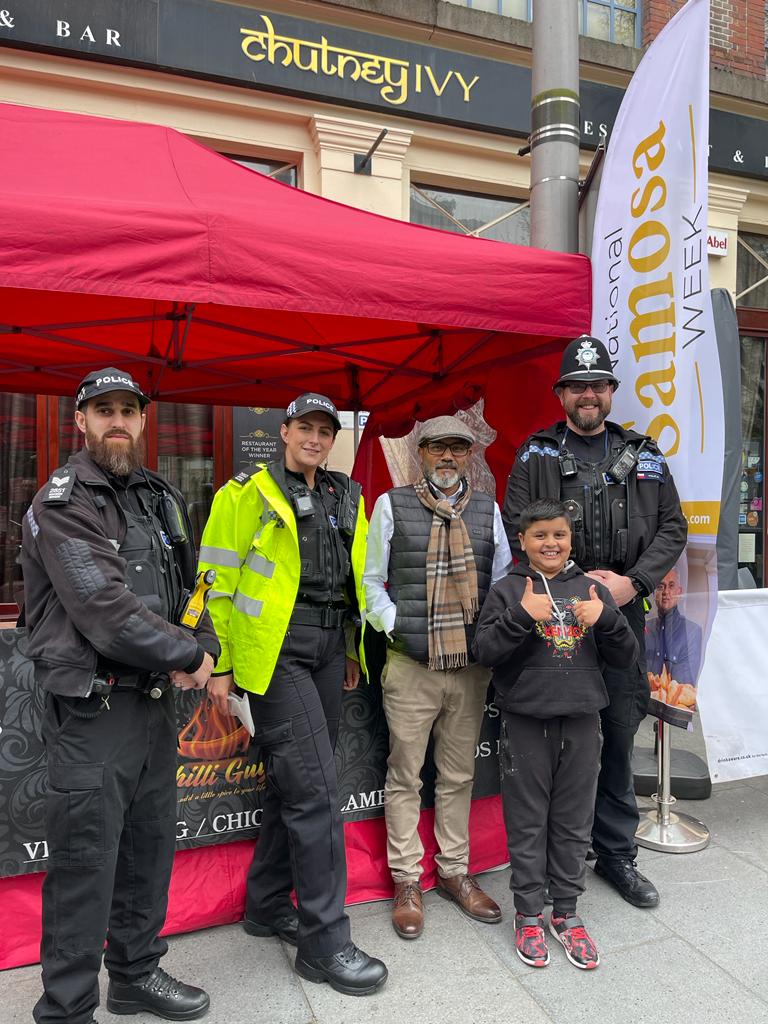 Romail Gulzar, founder of National Samosa Week, wished to thank the three businesses for their support throughout the week.
"Thanks to Hamilton Tesco and Chutney Ivy for letting us use their premises in order to carry out our workshops this year, and to Chilli Guys for coming on board with us in 2023," he said.
"I can't wait to see what we can bring to the table next year!"
The 7th annual National Samosa Week is set to take place from Monday, April 8-14, 2024.